Cardsafe en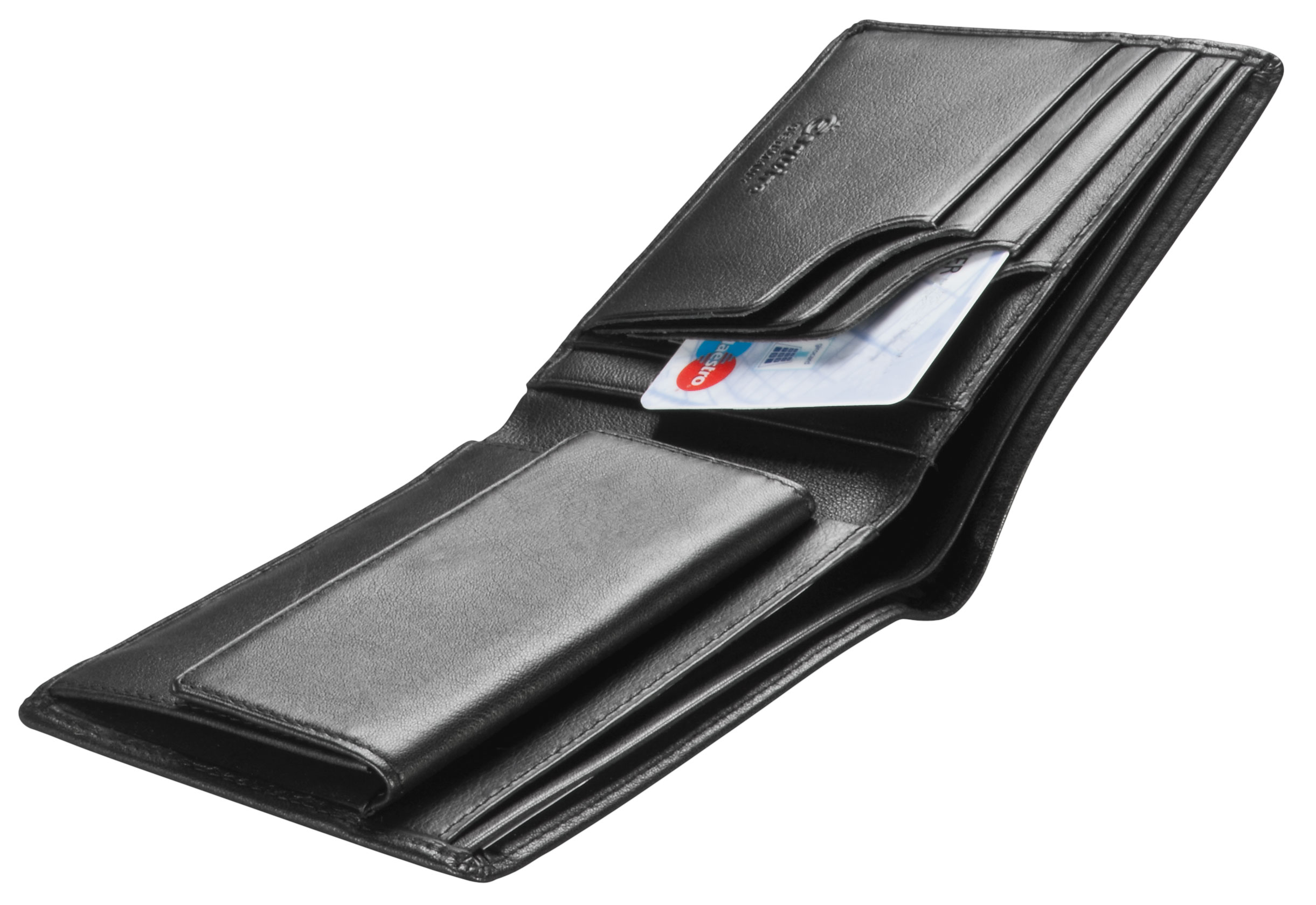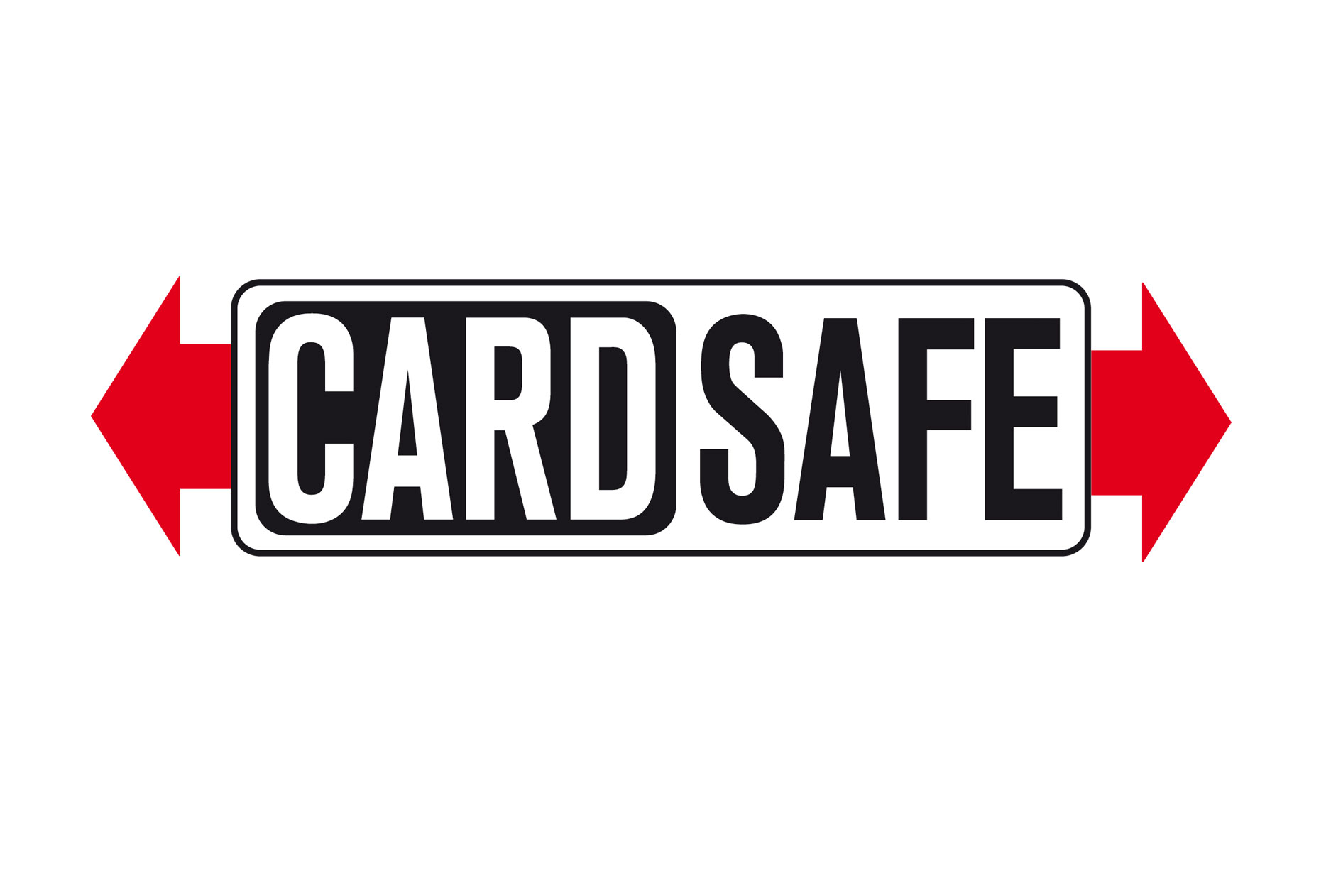 With the patented security system for credit cards, called CARDSAFE, Esquire provides a special prevention for your credit cards in your wallet.
Through a complex working procedure including a special glueing and turning technology, card pockets are created,
so that they are all arranged with the open side of the card pockets to the inner fold of the wallet.
So, the card pockets are closed up to the top and only open and accessible towards the inner side.
The cards are perfectly secured against falling out when the wallet is closed.