RFID-Protect en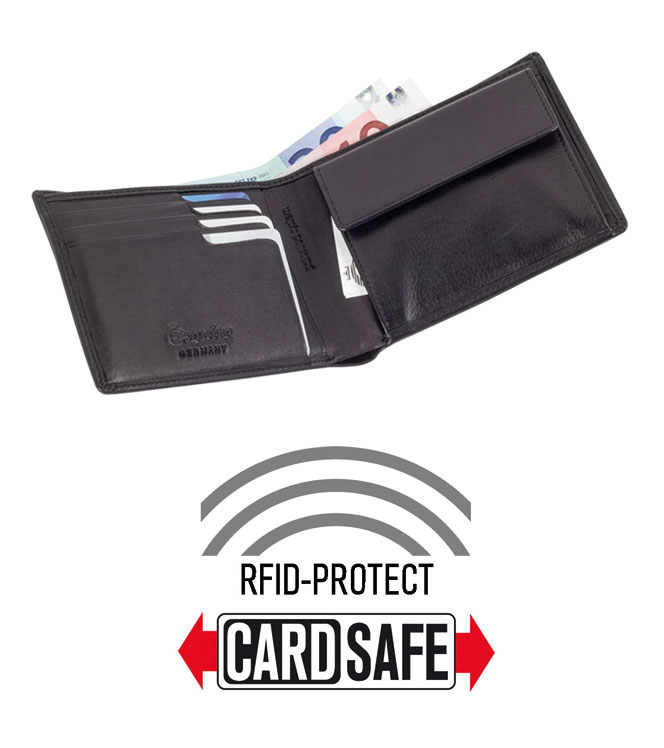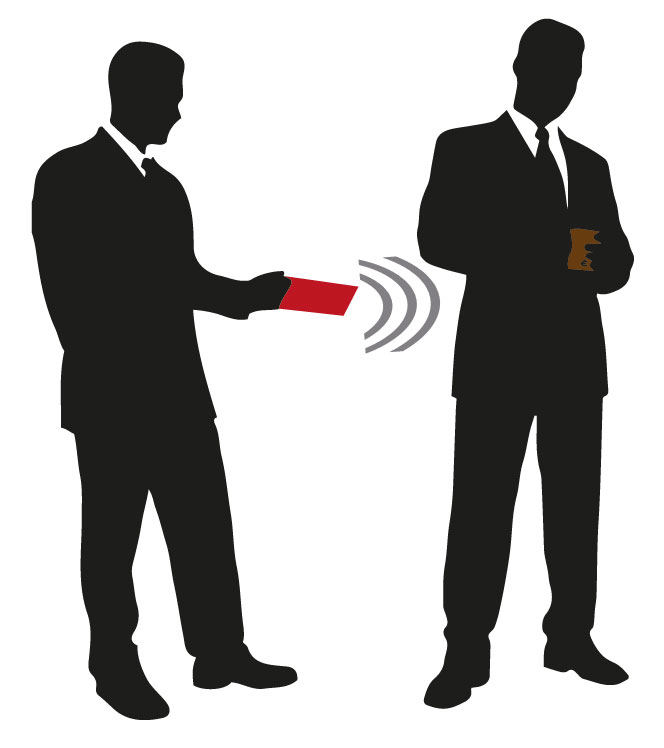 To ensure that your data remain " your " data !
Privacy and security are an issue not only since the NSA ´s Spy activity . For this reason, Esquire developed probably the " safest " wallets in the world.
In these wallets a TÜV – certified material is incorporated, which prevents the reading of the chips ,( which are nowadays incorporated into ID cards and cards of all kinds ).
RFID protection and our Card Safe system give a maximum security for your data