Recycled Life en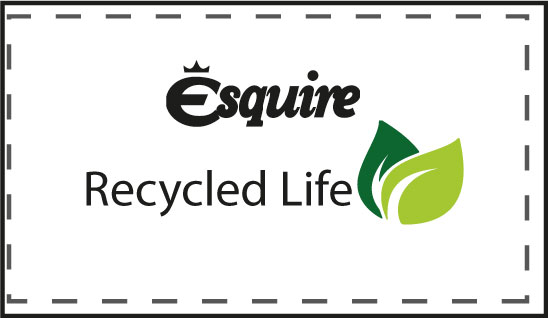 Life, more than just recycled. The main fabric of this group is made from recycled PET bottles. The bottles are crushed,
melted and the thread is woven into a fabric.
Inside, all products are equipped with a recycled polyester lining.
These articles make a contribution to environmental protection and sustainbility and are also an eye-catcher.